Brownwood & Blackwood

The ecological solution to the rarefaction of woods.
The ecological community is concerned about the preservation of rare woods in the world for obvious reasons. But it is true that the addition of mahogany and rosewood to the list of species protected by CITES (Convention in International Trade in Endangered Species) has seriously complicated the work of luthiers since it has become administratively complicated and consequently costly to make cross the borders to the guitars made of these woods.
100% ecological.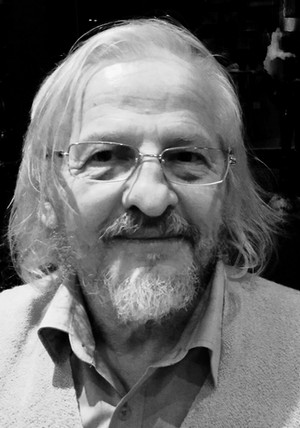 But rosewood has singular characteristics rarely found in other species. And the invention of an Australian scientist, worried about the disappearance of more than half of the planet's forests, arrived just at the right moment. Two decades of research has been necessary for Blackwood Tek company to achieve a revolutionary process that began with the planting of short-cycle pine forests in New Zealand (radiata pine) that meet the requirements of the FSC (Forest Stewardship Council).
A complex process.
First, the wood is dried to contain only 10% moisture and is then impregnated in pressure vessels with catalyst and pigmentation agents. Then, the wood is dried again to reduce its moisture by 2 or 3% before undergoing a second impregnation stage in a pressure vessel, this time with resin. Then it is compressed in a hot press, which reduces by 40% its thickness, thus increasing its density. Last step: a fine sanding which gives the pieces of wood a perfect look and feel. All products used for these treatments are of organic origin, without plastic, phenol or petroleum components.

A wood with exceptional properties.
The result is a dense, hard, stable wood (5% moisture constant) which not only resists perfectly to = humidity and temperature changes but also to UV radiation, termites and fire. Another important advantage is that it can be used immediately in the music instrument industry without requiring anay prior drying. An adequate coloring achieves an ideal substitution for ebony (blackwood) and rosewood (brownwood) while offering the same acoustic characteristics.
Lâg & Blackwood Tek.
A partner of Blackwood Tek since 2015, well before the CITES regulations, Lâg Guitars had a long time to test all the acoustic properties of Blackwood and Brownwood on its prototypes at first then in production. Today, most Lâg models take advantage of Brown's remarkable sound qualities to provide musicians with reliable, durable and aesthetic instruments that meet the brand's requirements.