Discover all our guitars! Browse the range and use the filters to find the perfect guitar for you...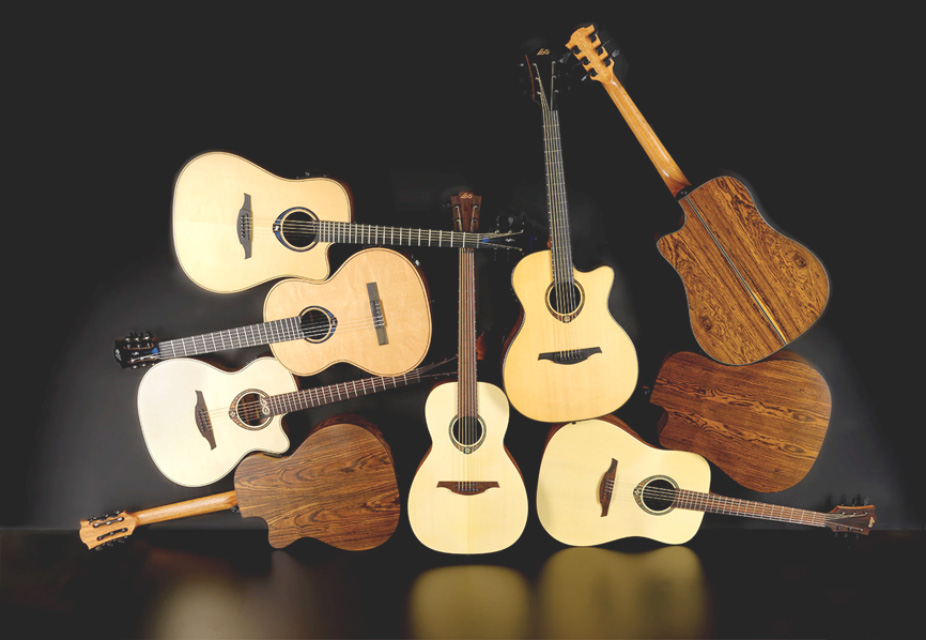 A TECHNOLOGICAL BREAKTHROUGH
WHAT COULD BE MORE NATURAL THAN FOR A GUITAR MANUFACTURER LIKE LÂG TO BE CONCERNED ABOUT THE PRESERVATION OF RARE WOODS IN THE WORLD?
EVER SEEN ON AN ACOUSTIC GUITAR
Subscribe to receive our newsletter. Exclusive content about our products, news, partners and more…
Get our latest news in your mailbox directly !